Virginia's 2nd largest and 4th fastest growing County
Virginia's 2nd largest and 4th fastest growing County
Over 170 Defense contractors
Over 170 Defense contractors
More than $4.59 Billion in contracts awarded in 2017
More than $4.59 Billion in contracts awarded in 2017
$90K average earnings
$90K average earnings
Over 160,000 veterans in Northern Virginia
Over 160,000 veterans in Northern Virginia
HUB and Opportunity Zones
HUB and Opportunity Zones
The only county in VA that has an increasing Veteran population that will continue to rise for the next 6 years
The only county in VA that has an increasing Veteran population that will continue to rise for the next 6 years
Talent: People who live here work here
Prince William County businesses have an advantage for securing government contracts due to a highly skilled and well-trained workforce and over 170 federal contractors calling the County home. In 2017, nearly 5,800 federal contracts were awarded to local businesses totaling more than $4.59 billion.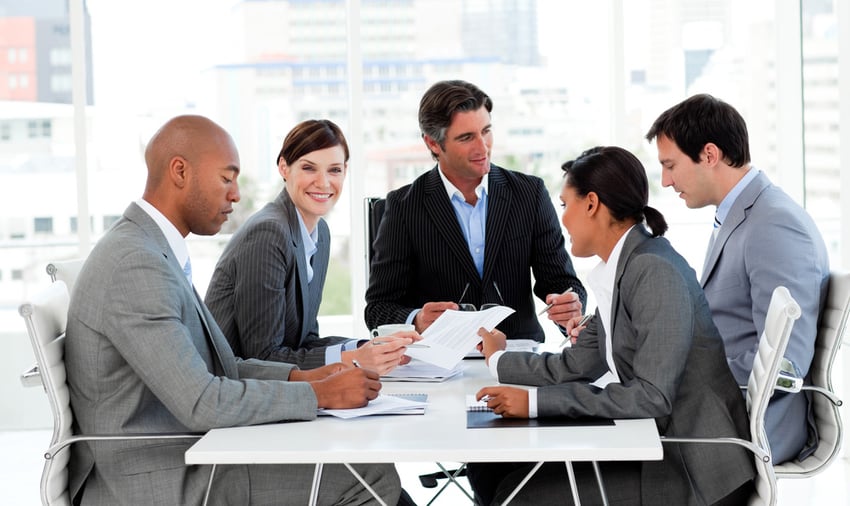 Synergy with local industries
The Federal Government Contracting industry is closely tied with the region's other strong industry sectors, including Information and Communications Technology and Life Sciences.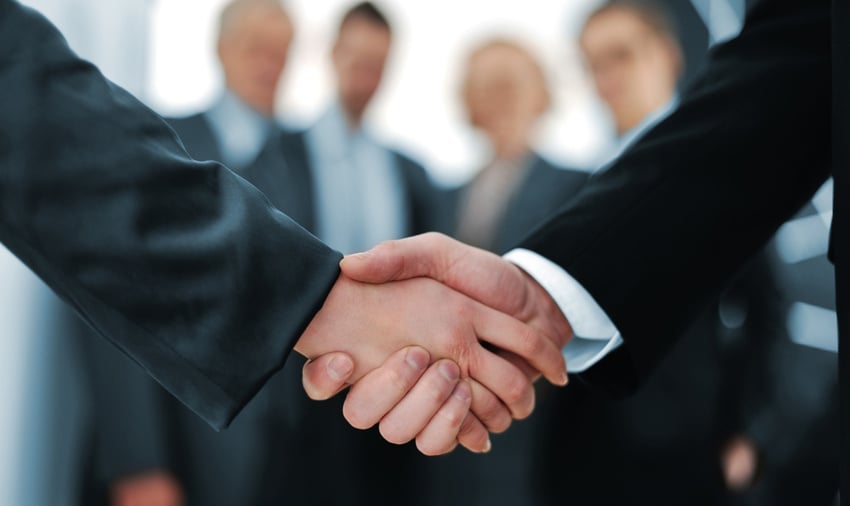 Proximity: Access to government
In addition to being just 40 miles outside of D.C., Prince William County is home to Marine Corps Base Quantico and is just a few miles south of Fort Belvoir Army installation and less than 20 miles from the Pentagon. Fort Belvoir contains over 100 federal agencies and a population of more than 100,000 military personnel and civilian employees and Marine Corps Base Quantico has a workforce population of over 25,800 mili­tary, civilian, contractors, and students.