Prince William County's Workforce
Access to talent consistently ranks at the top for why companies choose to relocate to or expand in Prince William County. That availability of talent, coupled with the ease of recruiting top talent to the Northern Virginia region is why local companies continue to grow once they're established here
Prince William County businesses draw from one of the most highly-educated workforce talent pools in the United States. With a labor force more than 3 million workers strong, the Prince William County offers a wide variety of talent at all skill levels. But there is also a regional focus on developing tomorrow's workforce through educating young people on emerging industries and re-training mid-career professionals for high-demand careers.
Prince William County has developed a strong bridge between the talent needs of various industries and the educational programs being offered through colleges, universities and technical programs.
Resources for Job Seekers
Prince William County has partnered with Virginia Career Works (VCW) – Northern to launch ELEVATE: Building Business and Careers, which provides no-cost employment assistance to meet the needs of our community. If you are unemployed or underemployed, explore the links below to find career opportunities, training programs, and free resources to help get you back on your feet.
The Incumbent Worker Training Initiative provides funding to Prince William County employers who want to upgrade the skills of their current employees to enhance their expertise in the workplace, avert layoffs, and make their business more competitive.

Work in Northern Virginia
Connecting talent to open jobs in Northern Virginia. Introducing a one-stop resource for talent to learn more about living and working in Northern Virginia – and to connect with hundreds of employers in the region actively hiring.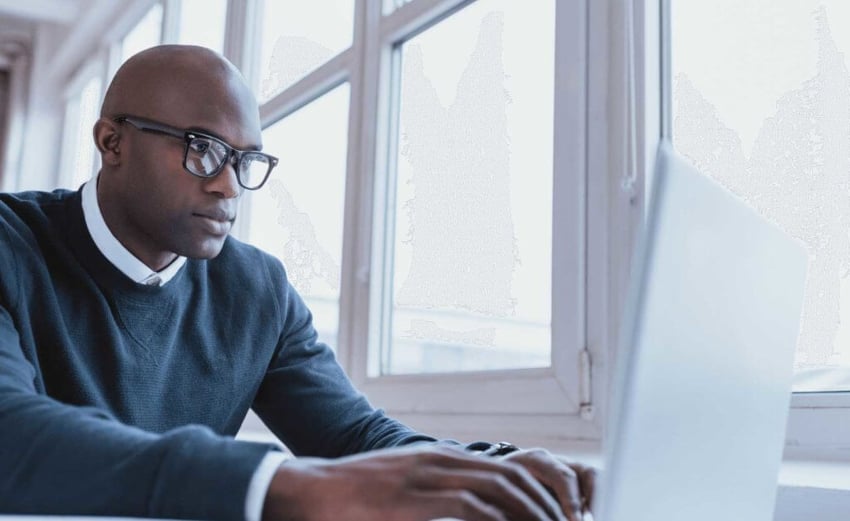 Workforce Development
Workforce development is a key focus area for our team, leveraging a diverse network of public, private, and non-profit service providers to help connect Prince William County businesses and job seekers.
Those efforts include:
Constantly marketing the county for talent attraction;
Building the workforce pipeline through recruiting, retention, and training efforts;
Leveraging education partners (K-12 and higher education) to meet the needs of the workforce;
Creating programs that train and grow Prince William County's labor force;
Highlighting career expos and career pathways;
Collaborating with community partners for education and awareness of labor force services.
Bringing Veterans and
Employers Together Across
the Commonwealth
The V3 Program helps employers develop and implement long-term strategies and nationally recognized best practices in recruiting, hiring, and retaining Veterans. 1,541Certified Companies listed, 910 Enrolled Companies and 88,448 Veterans hired.
It Takes a Village
Virginia Career Works is Virginia's vital link between meaningful employment and growing businesses, changing lives; and advancing economic prosperity.
Labor Market Information
Post job listings, search for qualified employees, analyze labor market information, and locate business services.
Business Services for Government
Not-for-profit rehabilitative services organization, Didlake, creates opportunities that enrich the lives of people with disabilities through employment on government contracts.
CONNECTIONS. COMMUNITY. SUPPORT
Year Up's job training program is tuition free, and offers access to today's best companies and a proven path to career success.