La subvención de Route 1 Refresh
¿Qué es la subvención de Route 1 Refresh?
El condado de Prince William está iniciando el programa Route 1 Refresh Grant, que ayuda a las empresas ubicadas en la ruta 1 (Jefferson Davis Highway) dentro del condado de Prince William. Esto es para ayudar con los costos causados ​​por la construcción en curso y el cambio de nombre de la Ruta 1 de "Jefferson Davis Highway" a "Richmond Highway".
El programa de subvenciones Route-1-Refresh brinda ayuda para compensar los costos anticipados asociados con el reemplazo de materiales impresos, letreros y tarjetas de presentación, O ayuda con los costos relacionados con las actualizaciones del sitio web, la optimización de motores de búsqueda (SEO), el marketing y otros gastos relacionados.
Tamaño de las subvenciones disponibles
Nivel 1: $500 subvención para todas las empresas elegibles.
Nivel 2: Hasta $4,500 de fondos adicionales para reembolsar a negocios elegibles.
Nivel 3: Reembolso de hasta el 75% por ciento del costo de la modificación. No debe exceder los $30,000 para actualizar los letreros independientes del centro comercial que contienen "Jefferson Davis Highway" como parte de la cara o el diseño del letrero.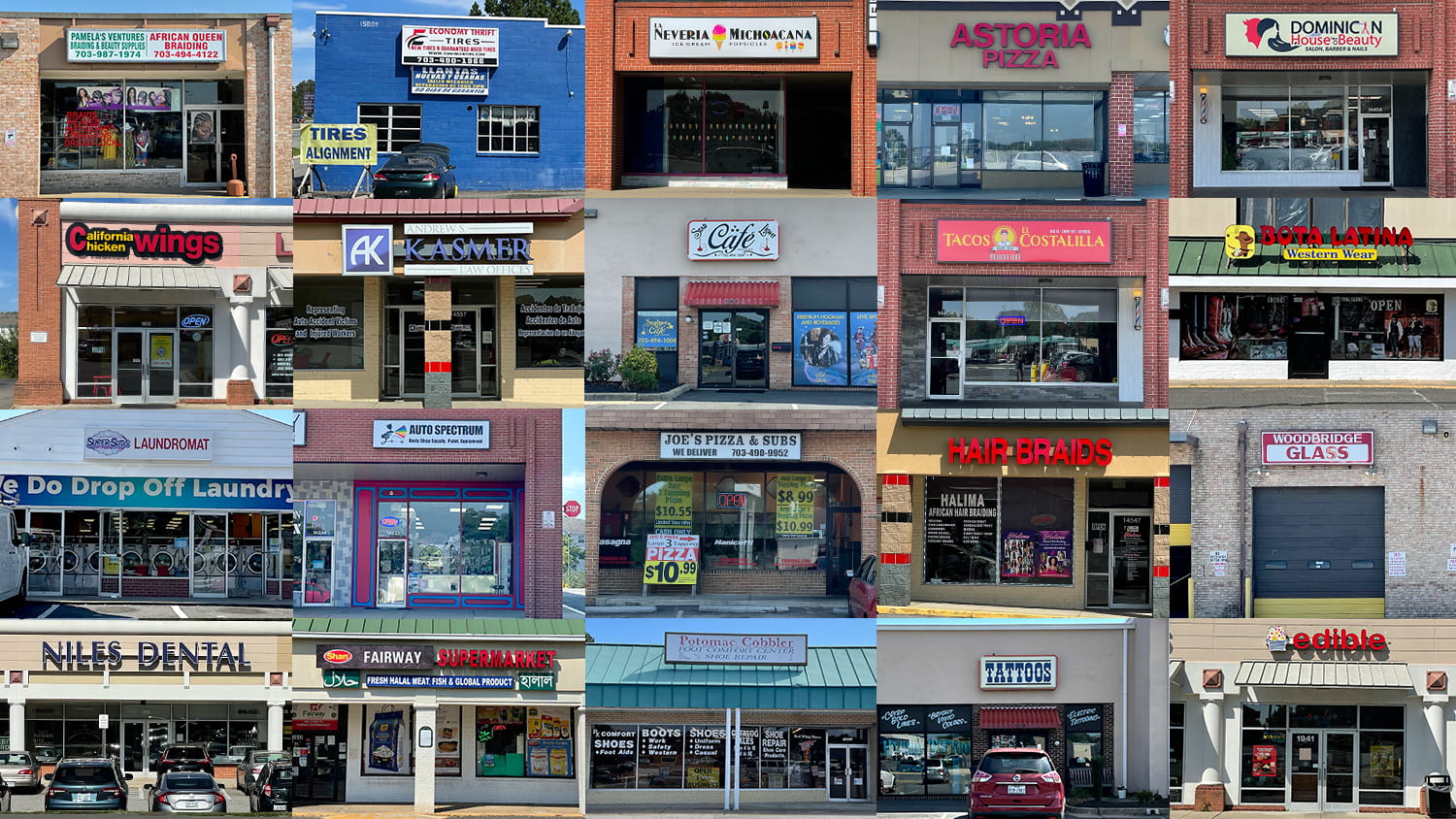 Elegibilidad de empresa:
Tener la dirección comercial de la Ruta 1 (Jefferson Davis Highway)
Estar ubicado físicamente en el condado de Prince William
Tener o haber solicitado una licencia comercial del condado
Tener impuestos comerciales pagados (si corresponde)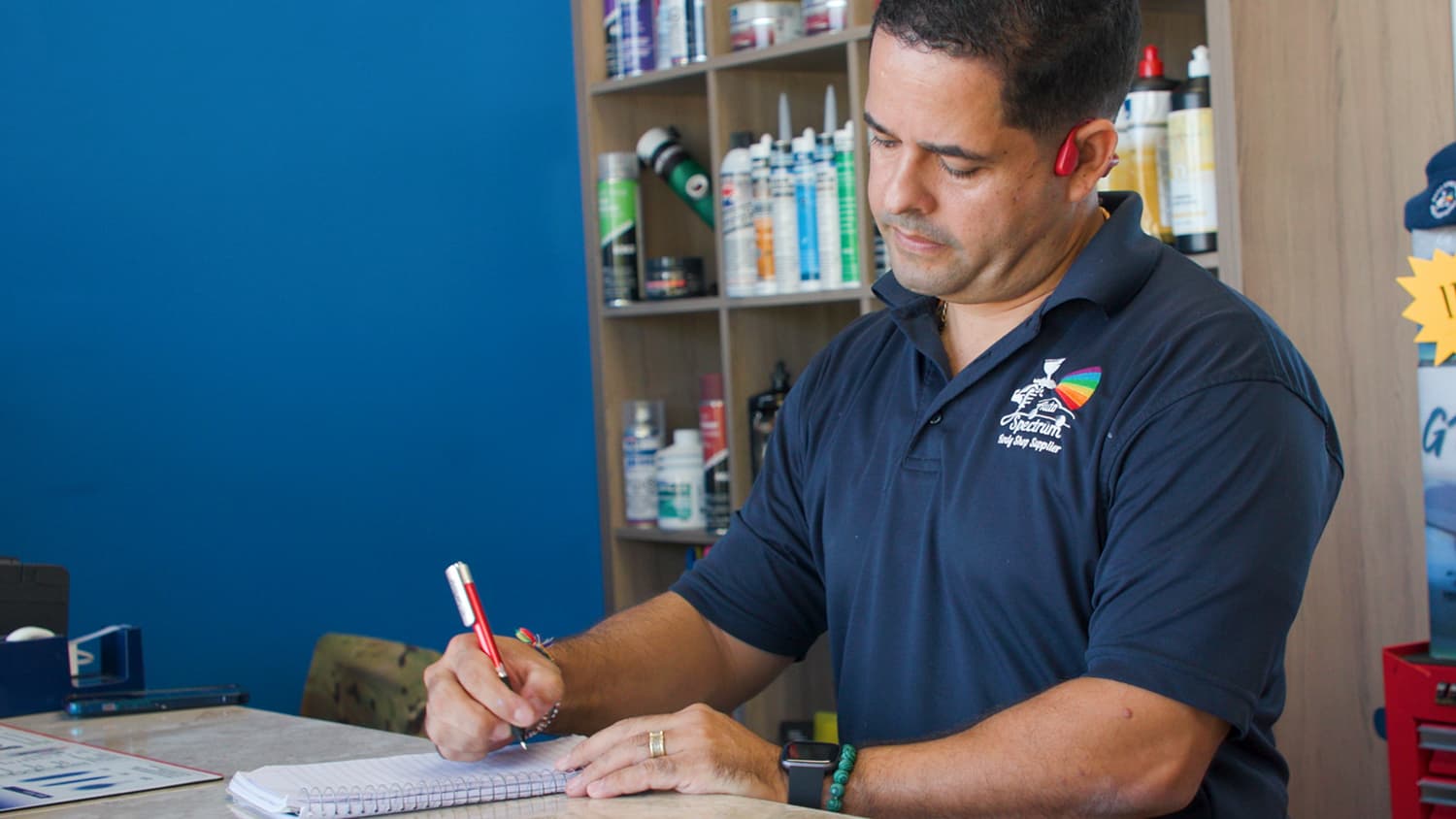 La subvención de Route 1 Refresh
Aceptamos aplicaciones hasta December 31, 2022
Schedule a Free Consultation
Talk with a representative from the Prince William County Department of Economic Development to discuss how the Route 1 Refresh Grant program can help your business.
Call 703-792-5500, email econdev@pwcgov.org or fill out the form to make your appointment.